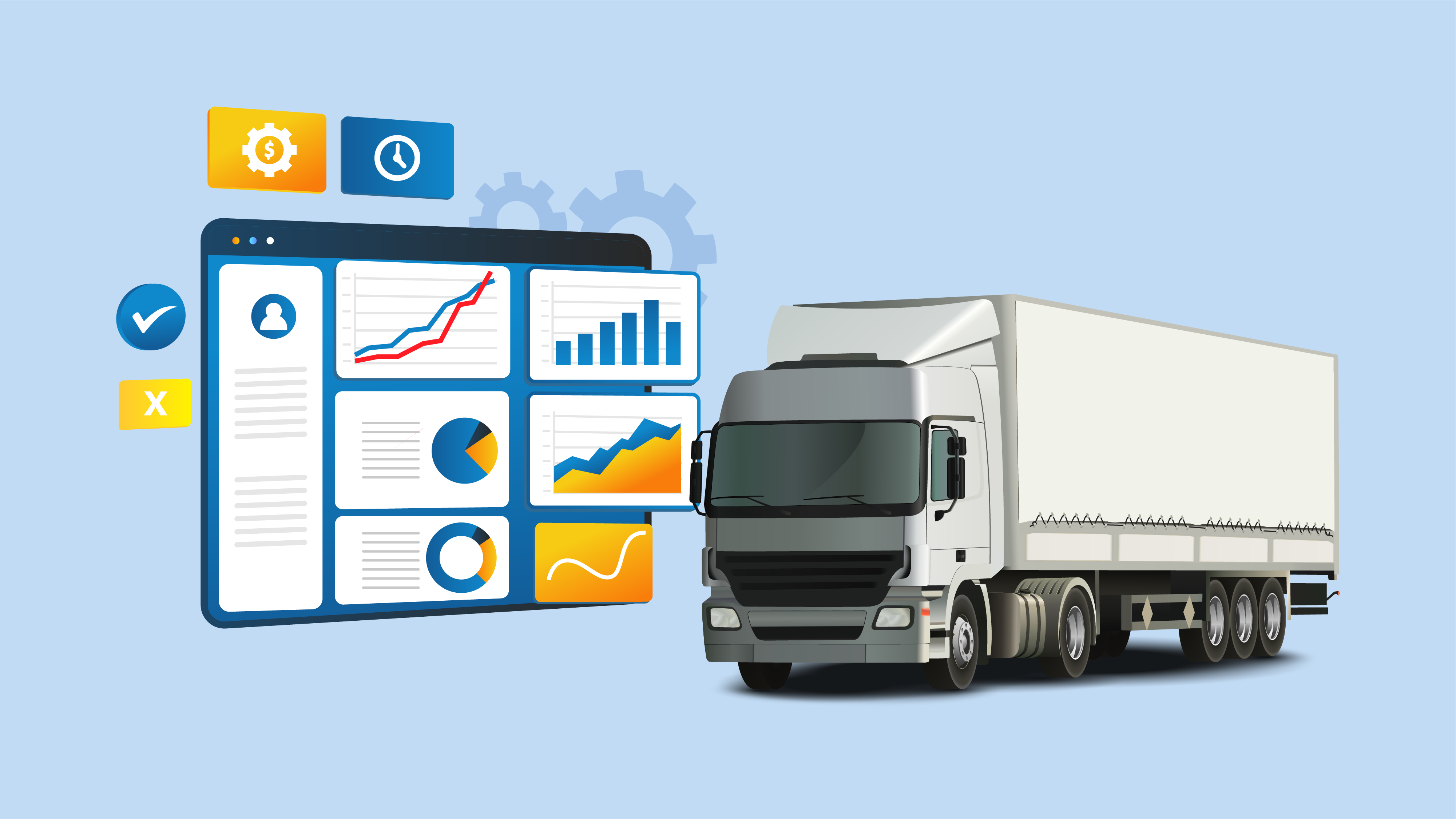 Table of contents:
Even in the best of circumstances, managing a fleet of commercial trucks can be difficult. The effort can quickly become intense when external factors like regulatory changes, uncertainties, and rising expenses are added in. When it comes to managing fleet management tasks, having a fleet management software can be very helpful. In this article, we present a couple of relevant points on this subject.
Top 5 fleet management software in 2023
Companies
Pricing
Key Features
Market Country
Website Link

Samsara

License

Vehicle Telematics

Dash Cams

Compliance and ELD

Documents and Messaging

Condition Monitoring

Global

Samsara Website

IMPARGO

License

Transport management

Truck route & cost calculator

Route & tour optimization

Mobile app for drivers

Focus on road freight & SMEs

Europe
IMPARGO Website

Verizon Connect

Transactional

Driver Tracking

Fleet Reporting & Maintenance

Routing and Dispatch

Fuel Management

EV Assessment

Global
Verizon Connect Website
Chevin FleetWave
Transactional

GPS tracking & tracing

Route planning & order management

Damage management with photo module

Interfaces: Integration into corporate processes

Departure control truck

Evaluations & alarm messages

Global
Chevin Website

mobile Objects AG

Transactional

Compliance Management

Maintenance schedule

Fuel Tracking

Accident Management

VIN Decoding

Europe
Samsara
The cloud-based solution Samsara enables small and mid-sized fleet owners to manage daily operations and boost ROI by providing routing and dispatch capabilities. It offers AI dash cams, visibility for cars and sites, electric vehicles, compliance and electronic logging devices (ELD), condition monitoring, advanced alerts, trailer tracking, and visibility for equipment. The customer experience, security and safety, operational sustainability, compliance, and efficiency are all improved by its inclusions.

IMPARGO
In addition to other modules IMPARGO offers a fleet telematics system with GPS fleet tracker and is the perfect tool for dispatchers. The tracking system consists of the 'Fleet' module in the CargoApps.
Users can quickly transmit transport orders to their drivers using the IMPARGO's fleet telematics system, complete with full address information and loading units. Additionally, they can track the location of the driver and receive an estimated arrival time (ETA) for their transports via CargoApps. The fleet telematics app can be connected to in a matter of minutes by the users. They could acquire the IMPARGO's DriverApp (for Android devices), which is a central communication tool between the dispatcher and the driver, in order to upload Proof of Delivery (POD), talk with the driver, or find a truck using the GPS fleet tracker.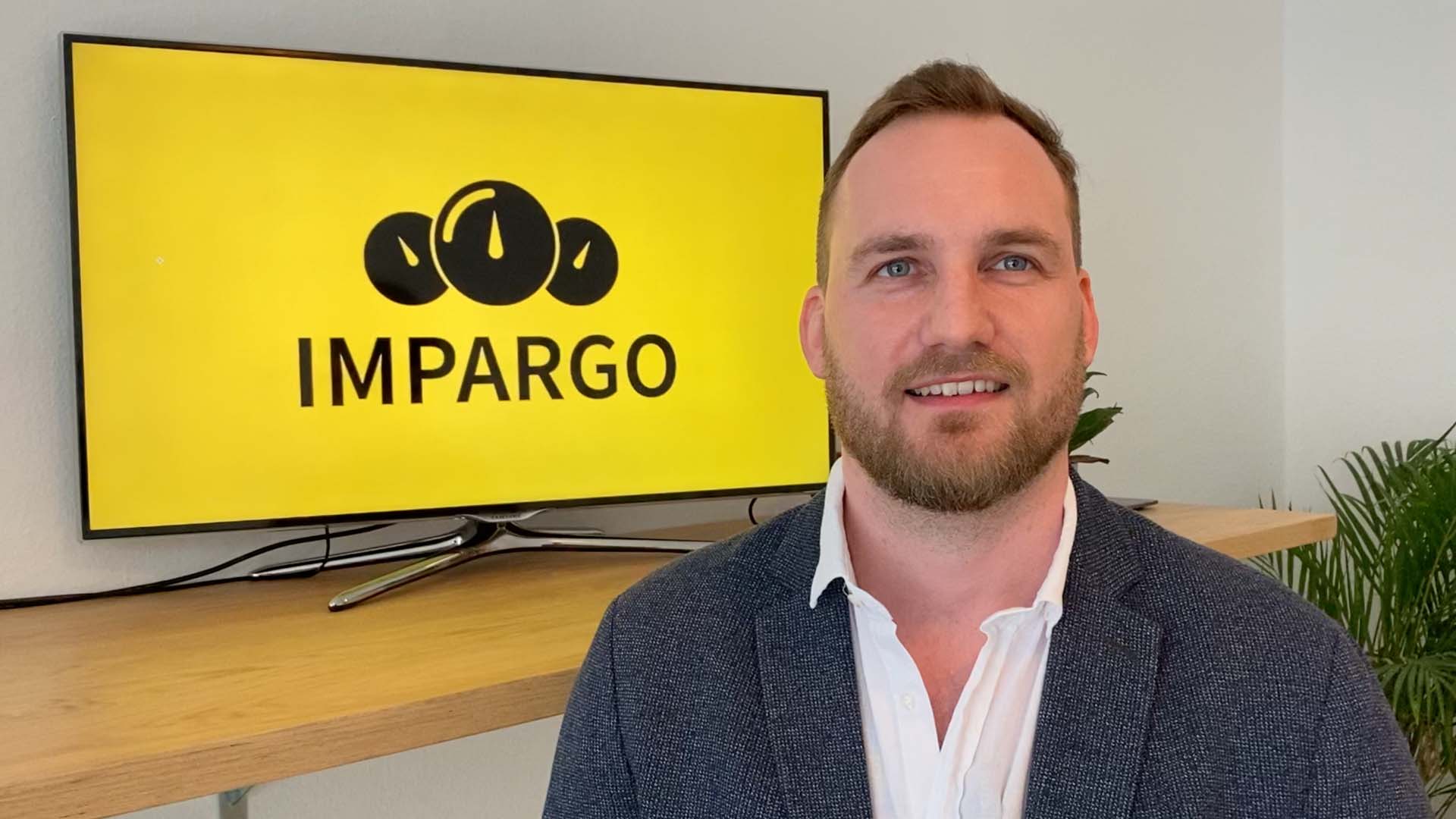 Why people choose IMPARGO / Why IMPARGO is the system you need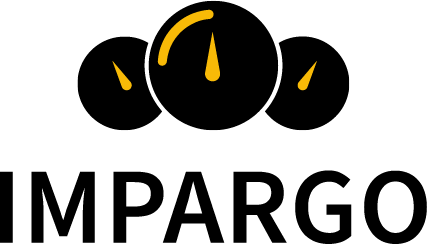 Verizon Connect
Verizon Connect Software, formerly Fleetmatics, provides field personnel and office personnel with services and solutions. It helps with asset tracking, commercial navigation, field service scheduling, compliance management, fleet tracking, dash cams, and more. Because of its capabilities for route planning and roadside support, it increases driver productivity and saves time. Workers may stay flexible and communicate unified customer data with all employee levels thanks to mobile job info and updates. It offers common features like calendars, auto-scheduling, document management, and third-party connectors.

Chevin FleetWave
The award-winning fleet management software, FleetWave, can be used to manage the whole lifecycle of cars, vans, trucks, trailers, forklifts, cranes, containers, and every other asset in the entire fleet, from acquisition to disposal. This software can include all operating costs, both fixed and variable, including those related to utilisation, maintenance, compliance, accidents, and remarking. The system's data may be easily queried, sorted, filtered, and reported on. FleetWave has a track record of assisting organisations in streamlining procedures, addressing inefficiencies, enhancing performance, assuring compliance, cutting costs, and mitigating risk. Fleet managers, drivers, and technicians have access to tools and information through FleetWave.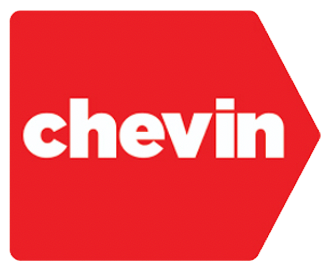 mobile Objects AG
mobileObjects AG is an european company that operates in Germany, Austria and Switzerland. They provide internet-based telematics and fleet management - mainly for freight forwarders and small and medium logistics companies. It also provides work force management and track & trace solutions. They offer diverse integration capabilities to third party logistics, CRM and ERP systems from leading vendors available.

Key Fleet Management Software features for freight logistics
1. GPS Tracking
A GPS vehicle monitoring and fleet management solution is not definitely complete without a GPS tracking device. You may track the movement and location of any of your trucks in real time once the technician has installed these in your fleet. A reputable telematics solution may give you access to this data so you can accurately track your trucks' whereabouts, where they were they started the journey, where they stopped, and for how long. Along with boosting efficiency, you will also enhance customer service because you will be able to let consumers know when their trucks will arrive. To increase cost savings, the system can potentially be expanded to include sensors that monitor fuel levels, open doors, and other events.
2. Route planning and monitoring
This tool will enhance your fleet management decisions, reduce fuel consumption, and boost productivity by assisting you in tracking the execution of routes and anticipating future events. Customers will benefit from shorter wait times and improved service.
3. Fuel management
Since fuel expenditures make up a significant portion of a company's budget, efficient fuel consumption remains a top priority for fleet managers. This module allows you to keep an eye on gasoline levels around-the-clock and determine how frequently your trucks are refuelled and discharged. This makes it easier for you and your team to find instances of theft or leakage immediately. You may get a constant reading of the gasoline level in the tank and set alarms to alert you and the driver anytime draining occurs. Additionally, the average fuel consumption for each truck and time period is determined.
4. Driving behaviour analysis (optional)
Monitoring and measuring driving behaviour will be a part of the finest fleet management systems. You can examine acceleration, abrupt braking, speeding, and excessive idling, among other driving behaviours, using a driving behaviour analysis module. In order to help drivers improve bad habits and contribute to accident prevention, feedback can then be communicated with them directly. As a result of drivers' good practices when using their trucks, fuel costs will also be significantly reduced. Downtimes and maintenance expenses also tend to go down.
5. Fleet alarms
Alarms are a very helpful tool for businesses to act promptly in any challenging situation involving their fleets. You should be able to design custom alerts with fleet management software to suit your requirements. For instance, an alarm may be configured to track speeding or the temperature of heat-sensitive cargo. Maintaining cost- and productivity-effective truck operation requires being aware of changes.
Why Vehicle Fleet Management Software for carriers is the tool you need for managing your truck fleets.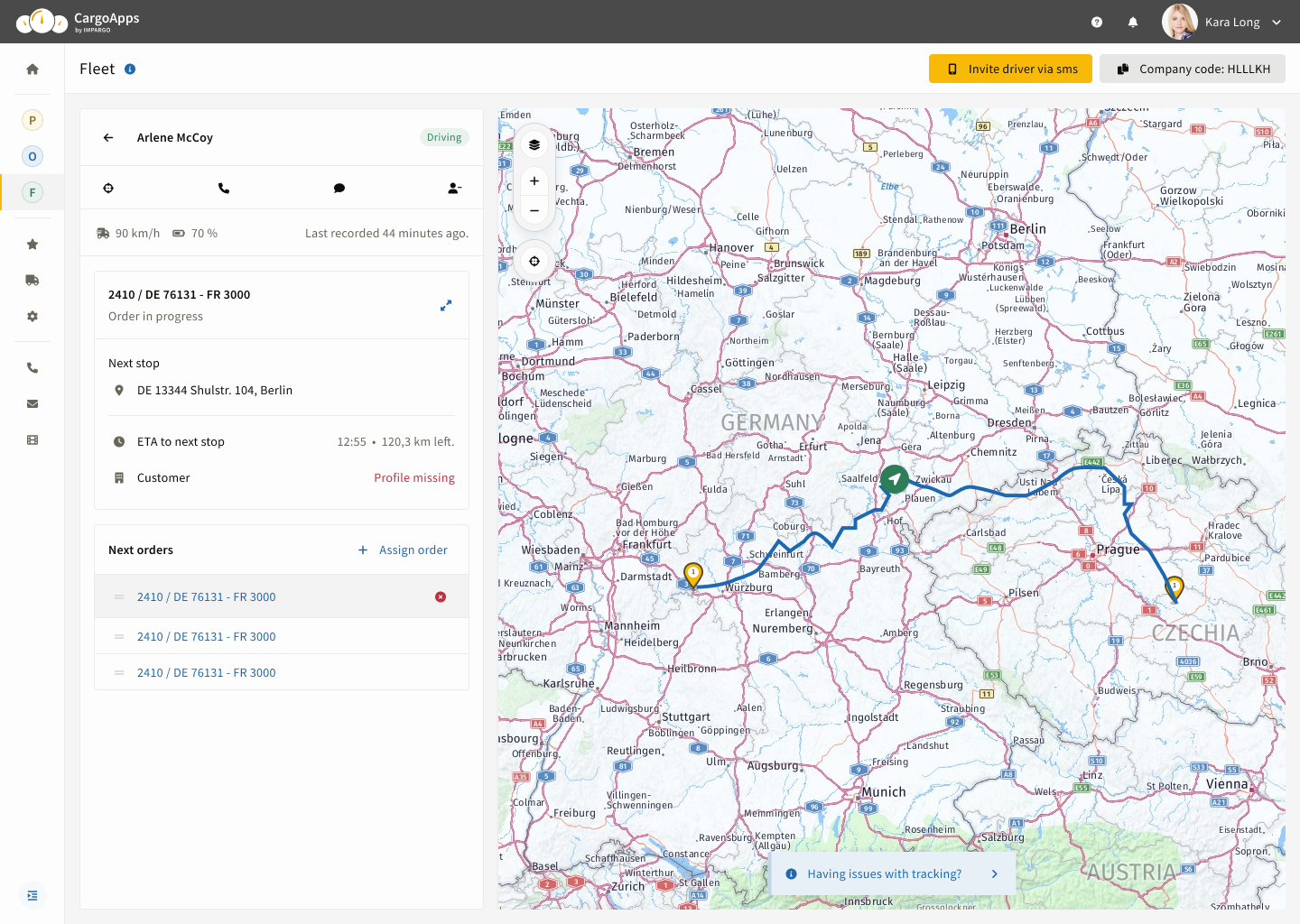 IMPARGO is a cloud-based transportation management software (TMS) that allows carriers to gain real time information into their transportation processes as they can see ETAs and status updates based on the delivery progress and potential delays. There are four ways transportation service providers can boost revenue or cut costs using IMPARGO's digitisation solution. For instance, IMPARGO assists with accurate truck distance computation to boost revenues, cut operational costs with optimal routing, or enhance the margin with more lucrative and competitive offerings.
We upgraded your Fleet Module to version 2.0 so you can access new features and benefits:
Know what the driver is doing and where he is (GPS and status tracking).

Give all relevant information about the order to the driver with one click.

Reduce unnecessary communication with drivers.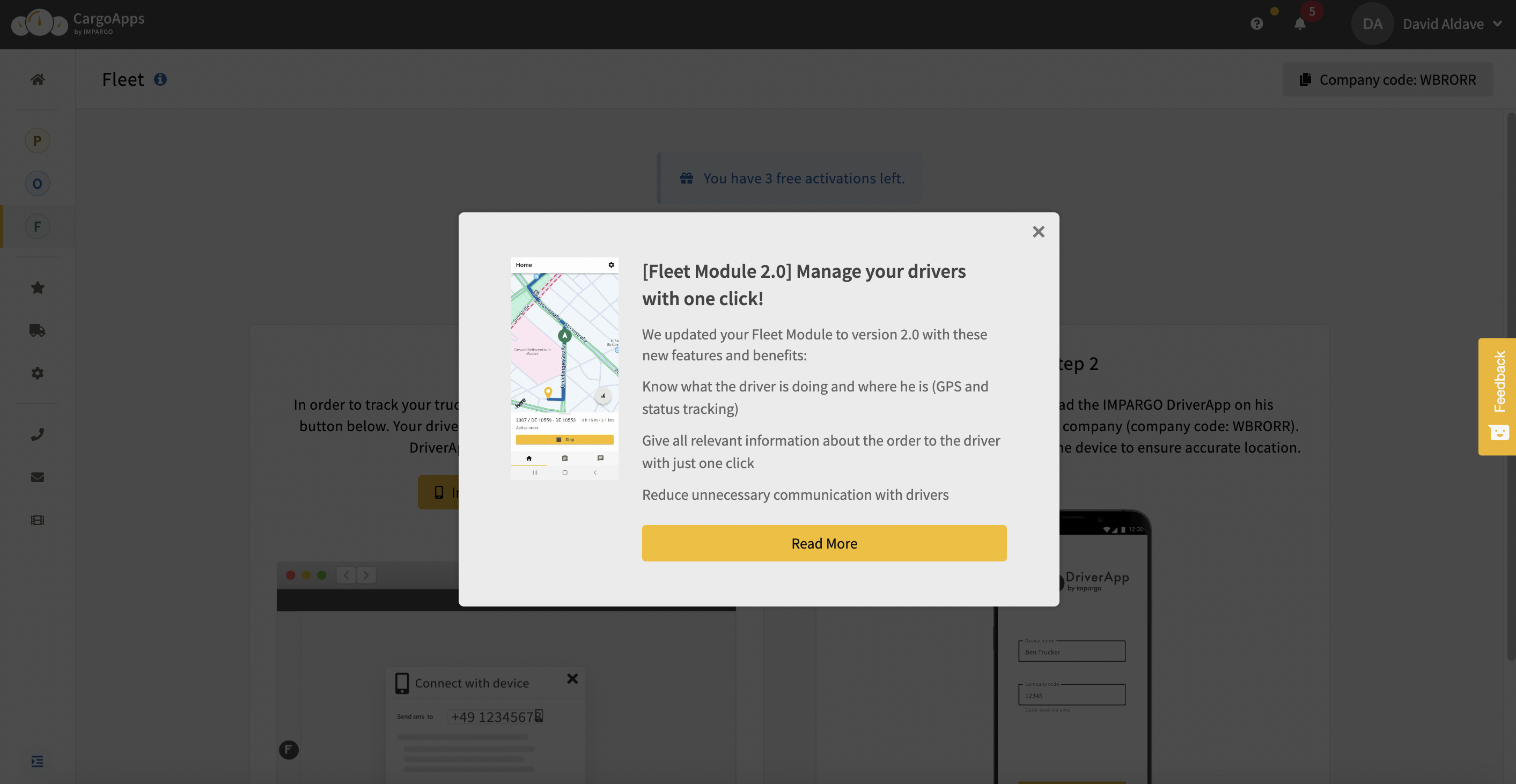 Click here and TRY NOW our fleet management software via your CargoApps.
Any questions? If so, please get in touch with our expert.