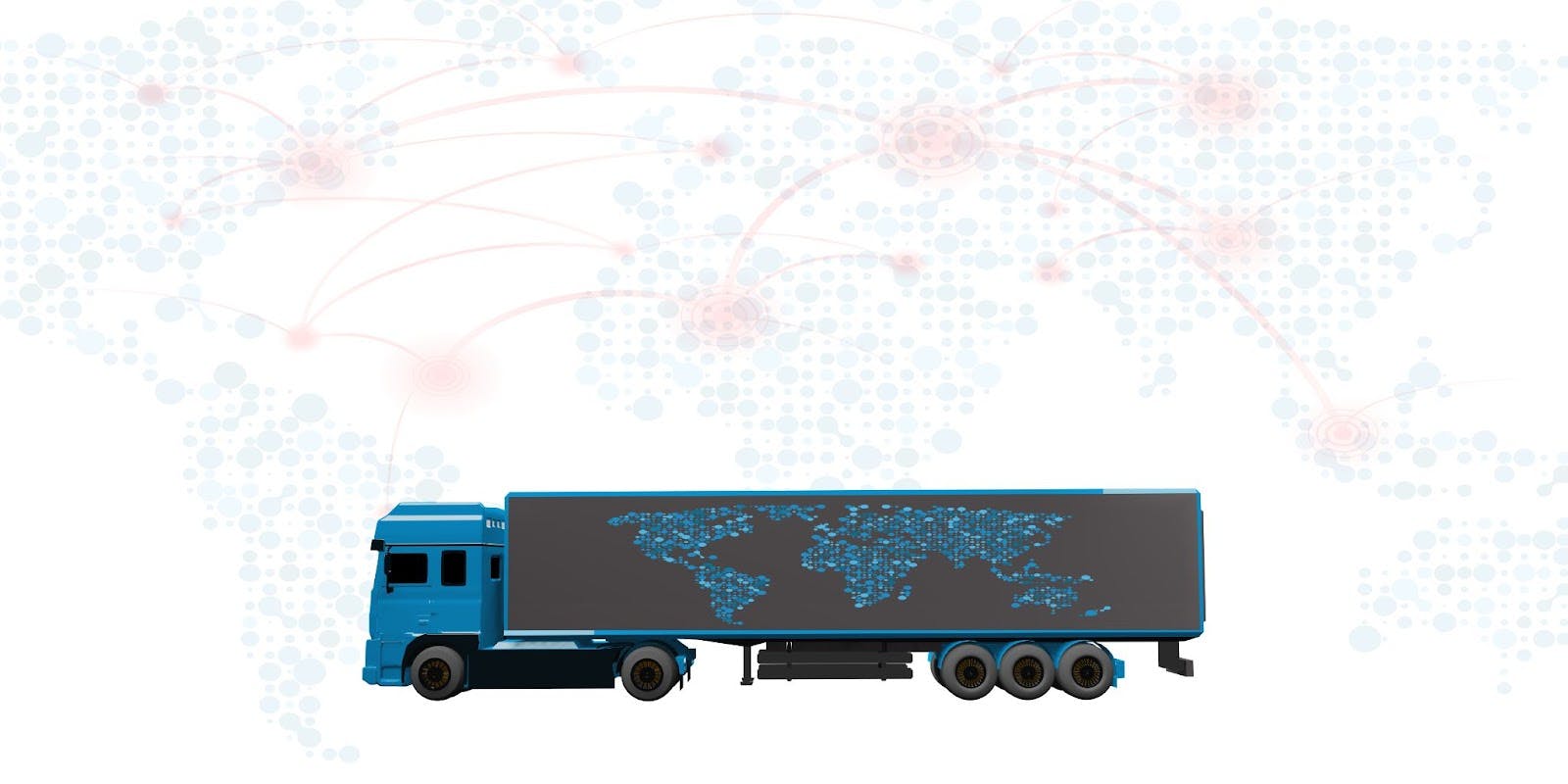 Transport management system (TMS) services have become crucially important for both carriers and shippers to ensure that their logistics processes are working efficiently. All of these companies offer various features such as tour optimization, time slot booking, carrier databases, messaging systems, ERP integrations, and live tracking. These features provide varying services such as real time tracking, carrier quoting, automatic order processing, and time slot booking, to current customers that make them more appealing to potential customers. Let's take a look at a brief overview of each one of these top 5 transport management systems, and dive into some of their features.
Companies
Pricing
Unique selling point
Market Country
Website Link
SAP
License
- Visibility focus
- Quick and easy integration
Global
SAP Website
Oracle
Flat Rate
- Visibility focus
- Ease of communication
Global
Oracle Website
Alpega
Modular
-Increased Transparency
-Automated carrier quoting
Global
Transwide Website
Transporeon
Transactional
-Visibility focus
- Time slot
Europe
Transporeon Website
IMPARGO
Transactional
-Easy to use
- Low integration effort
- Focus SMEs
- Suitable also for shippers with trucks.
Europe
IMPARGO Website
SAP
SAP has been a leader in the software industry for years providing transport management systems for companies to utilize in their business operations. SAP transformation management software provides a central point to manage logistical transactions, exchange documents with business partners, and provide transparency through the entire supply chain network. They offer real-time live tracking that takes live traffic updates to factor into their process of providing accurate ETAs of transportation orders. Additionally, they have rules based routing that factors in road laws and traffic patterns. They offer milk run features to plan multiple pickup and delivery locations in one order. SAP has multimodal sources in ground, air and water that allow for shippers to transport in the most cost and time efficient way possible.
Oracle
Oracle is a platform that allows logistics companies to manage supply chain activities. They offer real-time tracking that allows their customers to track the exact location of their transportation orders using a telematic integration system called Prolificx. Additionally, they have a cooperative routing system, which factors in historical shipping patterns and optimal asset utilization via efficient freight lane combinations to find the most efficient transport route possible. They have milk run features, and multimodal services that allow customers to determine the most efficient means of transportation based on cost and speed whether that be air, water, or ground transport.

Alpega
Alpega is a TMS software that has real time visibility that allows for exact location tracking via telematics integration systems. They have a milk run set up that allows for customers to determine multiple drop offs and pickup locations, and the opportunity to change the mode of transport whether that be air, water, or ground transportation based on efficiency. Their routing system is based on fuel efficiency metrics ensuring that companies are being the most efficient in terms of cost savings in their transportation processes. They have time slot booking services that allow for companies to ensure they are increasing efficiency in loading dock turnover.
Transporeon
Transporeon is a TMS solution that allows for real time exact location tracking via a telematics integration system called Sixfold. They have a driver app that allows for easier communication between carriers and shippers, while also being able to see tracking information within the app. They have services within their tracking process that calculate the need for driver breaks based on driving times, and calculate potential weather delays to provide more accurate ETAs for shippers to see. They have a rules based routing system that factors in road laws and traffic patterns. They have time slot booking that ensures warehouses are turning over their loading dock in the most efficient manner possible. They have milk run and multimodal services allowing for companies to ensure that they are being as cost, fuel, and speed efficient as possible.

IMPARGO
Why people choose IMPARGO/ Why IMPARGO is the system you need
IMPARGO is a cloud-based transportation management software (TMS) that allows for both shippers and carriers to gain real time visibility into their transportation processes as they can see ETAs and status updates based on the delivery progress and potential delays. Additionally, they have milk run features that allow for companies to have multiple drop off and pick up points to ensure truck loads are consolidated in the most efficient way. They have communication modules that ease the ability of shippers to keep in contact with carriers to increase the transparency of the shipping process. They have rules based routing that factors in road laws and traffic patterns to ensure that they are being efficient in planning their transportation routes. They have automated the order processing allowing for shippers to get quotes from carriers, and assign transportation orders based on these quotes.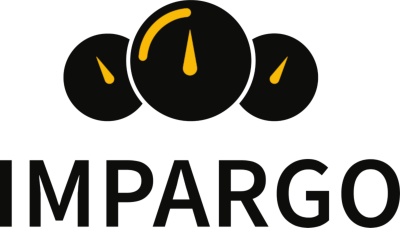 All of these TMS allow the opportunity for shippers and carriers to increase the efficiency in their logistics processes. Their features vary, but they all allow shippers to accomplish the same goals with the access to personalized features. IMPARGO has the ability to take the extra time and energy necessary to provide a better customer service and experience for smaller sized companies. If your company is looking for a TMS solution that is easy to setup, flexible and low-cost then IMPARGO is the right solution for you, request a demo below to see all of its abilities and features shown on a close-up and personal perspective.
The vision of IMPARGO does not stop at just being a system, but becoming a transportation management ecosystem (TME). In today's logistics industry, it is important to have an ecosystem that can offer a wide range of integrations. Thanks to the acquisition of new technologies and the assimilation of concepts such as artificial intelligence in daily operations, businesses are able to enhance customer centricity and are able to continuously balance operational costs and margins.