An Interview with SVG Garage (German Version Here)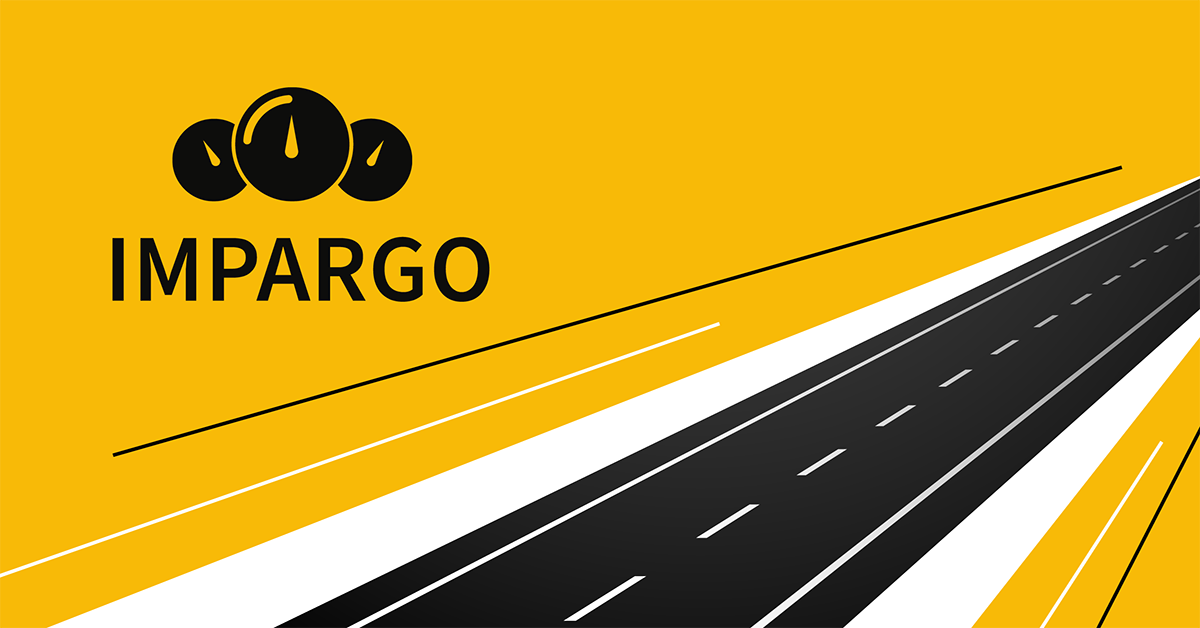 It is not uncommon for dispatchers to still resort to Excel lists and A0 sheets of paper in their day-to-day work to manage transport orders or plan routes. Many dispatchers and truck drivers have long been accustomed to using Google Maps for their route planning and thus to relying on ONE digital solution. IMPARGO wants to elaborate this idea further! In addition to a truck route planner, IMPARGO's solution has other services such as a toll calculator, a TMS and a DriverApp to support the work of dispatchers in the best possible way.
In an interview with Phuc Duong, Head of Marketing @ IMPARGO, we find out for the SVG GARAGE guestbook what is behind the solution and what their vision is.
SVG GARAGE: What does IMPARGO do?
Phuc Duong: "IMPARGO offers its customers a wide range of logistics services from a single source: from truck route planners, toll calculators, transport management systems to driver apps and much more. Our vision is to increase the level of digitization and automation in road freight transport for small and medium-sized transport service providers and shippers throughout Europe. We achieve this by developing user-friendly logistics solutions and using the latest technology.
Since 2018, we have been working with the Road Traffic Association (SVG), particularly on the topic of tolls. Our solutions are license- and cloud-based, which means that no server has to be maintained, and our customers can conveniently adapt their range of functions to their needs by quickly and easily adding functions flexibly."
SVG GARAGE: What added value does IMPARGO offer its customers and the transport logistics industry?
Phuc Duong: "Our services focus in two aspects: "user-friendly" and "easy to integrate", which especially meets the needs of small and medium-sized transportation companies. It's understandable that the smaller the company, the more tasks from day-to-day business are on the to-do list. Hence, this usually leaves little time for strategy or digitization, and this is exactly where we want to start. After all, medium-sized shippers and transport service providers form the backbone of European transport logistics.
Simply stated, we strive to make the truck dispatcher's job easier. Whether it's setting up the transport route, calculating the associated toll or the transport data in the background, by using our CargoApps platform, all solutions are directly accessible and easy to integrate into a company's existing software landscape.
We would like to optimize the current communication channels: e-mail, fax and telephone in transport logistics, by having an all-in-one solution (think about the first iPhone ever). If we can develop a scalable solution that replaces these communication channels, we will create a new infrastructure for road freight collaboration in Europe."
SVG GARAGE: How did the idea come about?
Phuc Duong: "The founders, Gerhard Hänel and Julian Labeit, worked in logistics and software development for years before founding the company. It was obvious to them to see the challenges of traditional TMS such as server-based, expensive and difficult-to-use software systems, which had been predominant in logistics until then. This should come to an end since the need for new, cloud-based and easy-to-use systems is already there. IMPARGO GmbH was founded in Berlin in 2017. Meanwhile, the team consists of 23 tech and logistics experts from all over the world."
SVG GARAGE: If you had to describe your solution with three characteristics - what would they be?
Phuc Duong: "Easy to handle: The system is very easy to use despite its broad functionality.
Focused: The focus of our cloud-based solution is on land transportation planning and processing.
Integrative: We focus on integrations to other software providers, such as ERP systems, telematics systems, billing software, automation tools and freight exchanges. For this purpose, we have coined the term TME - Transport Management Ecosystem".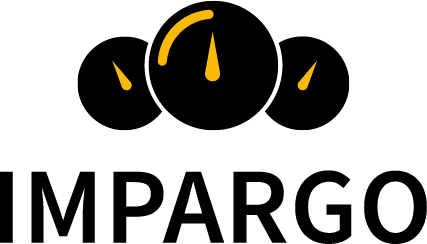 IMPARGO focuses on the work of the dispatcher. With their digital solutions, they support route planning, toll calculation and act as a transport management system, among other things. Contact us now!