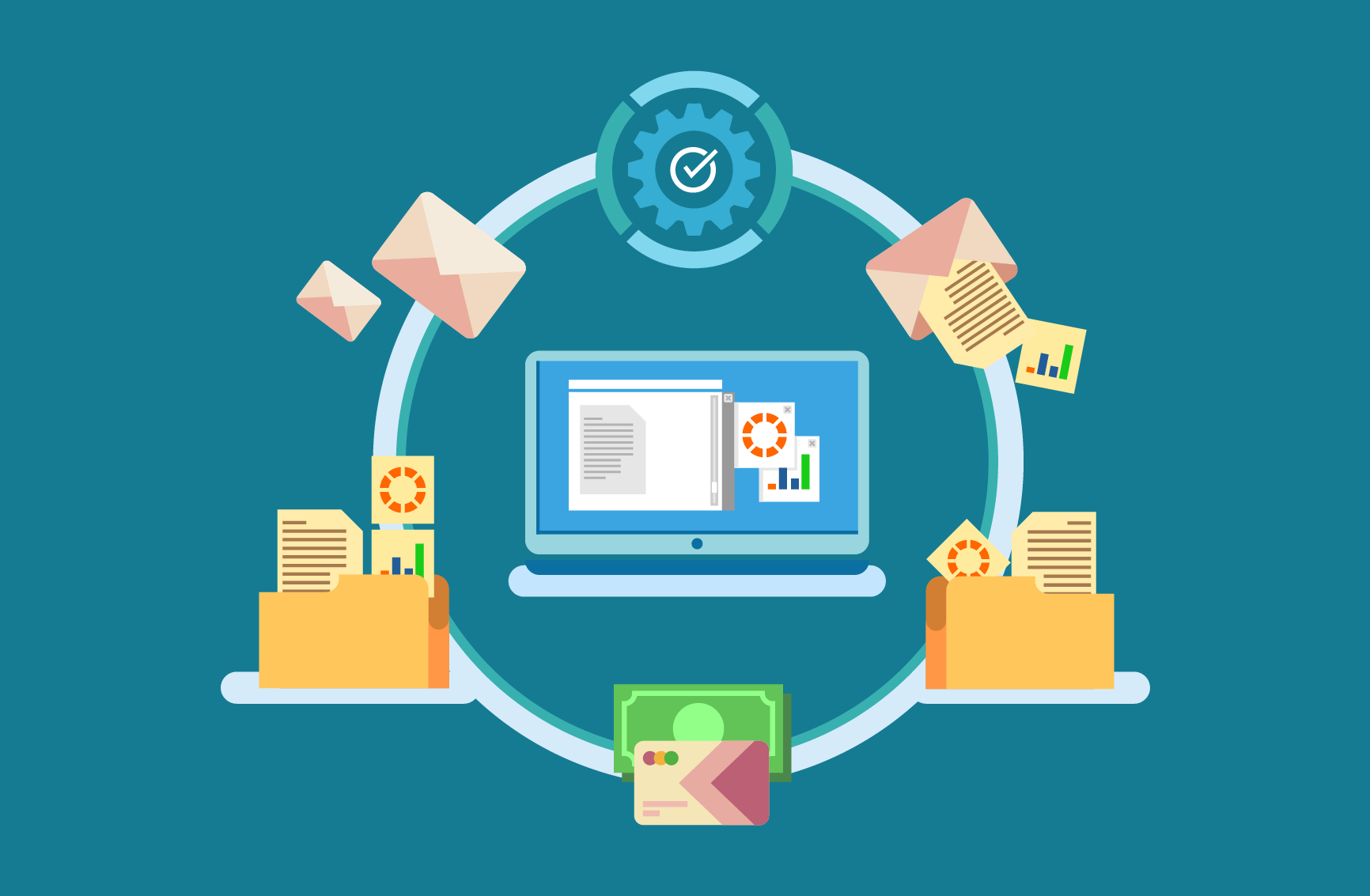 Order management software is one of the most important aspects of transport logistics. This system helps you to keep track of all your orders, which can save you a lot of effort and time on a daily basis. Furthermore, it enables you to effectively complete order as rapidly as feasible. Therefore, when it comes to managing transport orders, having an order management software is crucial.
Order Management systems frequently interact with Billing Software and have some feature overlap. Depending on the product or service offered and the amount of clients for whom the user must keep data, they also integrate with CRM software and ERP systems.
Best 5 Order Management Software in 2022
Companies

Pricing

Key target group

Key Features

Market Country

Website Link

IMPARGO

License

< 50 trucks

Show shipment details.

Track & share status.

Analyze revenue and costs.

Customize analysis.

Request offers.

Europe

WinSped by LIS

License

> 100 trucks

Departure and reception assignment.

Any distance units, also separated according to client and carrier.

Converter for FORTRAS, IDS128, IDS80, IFTMIN, IFCSUM, IFTSTA and customized formats.

Deadline tracking via contract management, customer and order related.

Workflow control via WinSped macro language.

Global




C-Logistic by C-Informationssysteme




Transactional

> 70 trucks

Connection to web portal, pre-disposition (automatic).

Direct disposition/allocation.

Offers/orders/quantity and transport route splitting/routing.

Dangerous goods/ADR management.

Combined transport border management.

Europe




SoloPlan

Transactional

> 100 trucks

Cyclically recurring orders

Fully automated pricing, invoicing, and voucher creation while taking fixed rates and tariffs into account.

Simple and adaptable user interface.

Simple integration with existing systems.

Quote Management and prevention of errors due to automatic checks.

Europe




Dr. Malek

Transactional

> 70 trucks

Error-free addresses of all stations.

Detailed shipment information.

Package-specific list processing - with and without barcode.

Consideration of time windows.

Freight price calculation and information.

Europe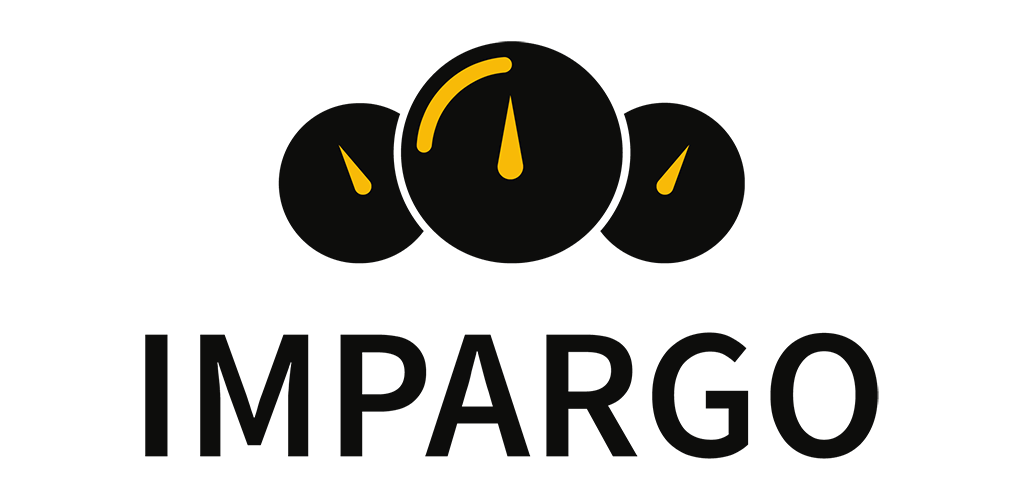 IMPARGO
IMPARGO features an easy-to-use cloud-based order management system that assists dispatchers with precise order management, shipment analysis, and communication with partners, which is very suitable for small and medium sized transport companies. This system can be found in the 'Order' module of CargoApps.
With a user-friendly interface, IMPARGO's users can quickly create their own transport orders and offers, maintain them in a clear table, and seamlessly communicate with their customers and truck drivers. Dispatchers are also able to create analysis of their orders on a daily, weekly or monthly basis in order to ensure the profitability of their transport businesses.. Moreover, functionalities such as order assignment, setting or sharing a status, complaints about costs and requests for quotations can be handled digitally, which saves a lot of time and effort for the execution process.
Here's a few feature highlights of IMPARGO's Order Management System:
Send orders directly to truck drivers

Track order status and follow up

Inform your customers in real time

Document waiting time with GPS

Manage all order and offers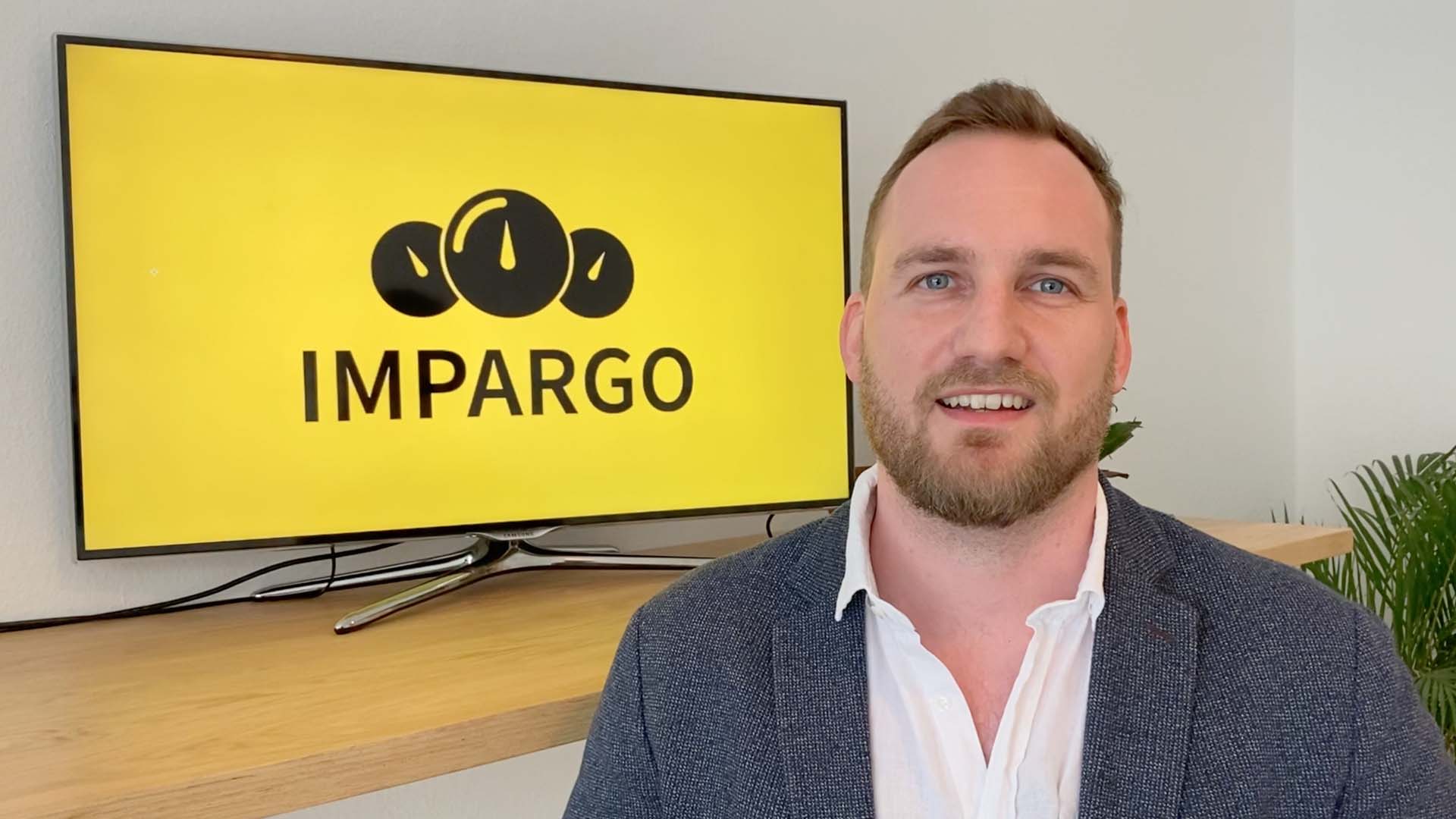 Why people choose IMPARGO/ Why IMPARGO is the system you need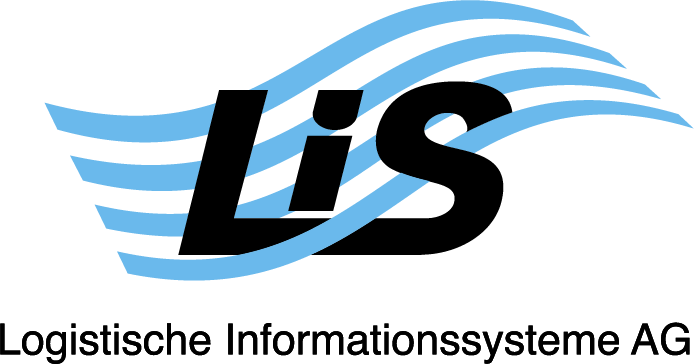 WindSped by LIS
WindSped, a transport management and logistics software powered by Logistische Informationssysteme AG (LIS), is well-suited for fast and error-free order creation. All order data, whether entered manually, via EDI or from order bookings, is recorded quickly and efficiently and forwarded to the respective shipping department for further processing.
Through its LISIN interface, the digital order data received directly from customers through dial-up is managed. Additionally, clients must use a web browser to enter this order data into the WebSped interface. WinSped's order management receives this information and automatically forwards it to them. In order to substantially simplify the entry of orders, Winsped's Individual Mask Optimization offers additively the option to design as many masks as necessary for each business transaction, in addition to two standard masks for group loads as well as partial and complete loads. Furthermore, numerous orders may be opened and modified simultaneously.

C-Logistic
The logistic software C-Logistic, a freight forwarding and logistics tool from the German company C-Informationssysteme, has an order management feature that cost-effectively organizes intricate information flows and workflows in the shipping, logistics, and freight forwarding sectors profitably. Due to its single-source system and suitable expansion modules, C-Logistic customers can automate their internal and external processes, from order entry to controlling. In addition, they can ensure just-in-time communication with customers and partners.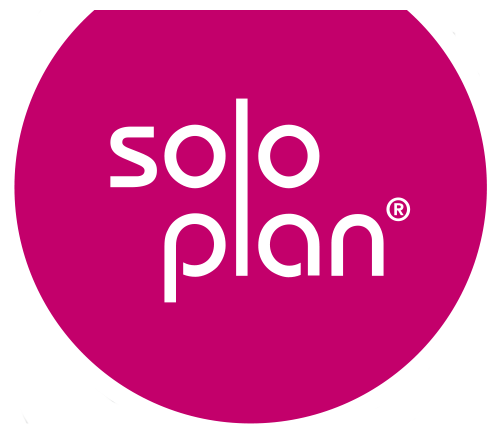 SoloPlan
SoloPlan is a German company based in Kempten (Bavaria) with more than 30 years of experience in the logistics and IT sector. Through their logistics and forwarding software suite CarLo, they provide firms with solutions ranging from order input and transport planning to freight computation and business intelligence platforms for data evaluation. The TMS CarLo provides optimal support for this digital order management, whether users enter orders manually, through an interface, or via text recognition.

Dr. Malek
The German company Dr. Malek has a transport management software that contains a wide range of products that help carriers and shippers to carry out their daily transport and logistics executions. One of them is called M3 Telematicware and contains an order management module. Using the M3 application, customers can process orders completely, from data collection to delivery, including POD (consignee signature). Furthermore, transmission errors are avoided by eliminating media discontinuities.
Through M3 Telematicware order information is largely exchanged automatically between the sender and the receivers. They provide online shipment recording and tracking as a unique service from a single source and platform as a part of our M3 web services. To accomplish this, their clients' homepages must have a link included to their servers. In addition, its M3 app for mobile devices is well suited for subcontractors and offers 100% real-time last mile as well as live POD via the customer's signature on the screen.
Why IMPARGO's Order Management Software for carriers is the right tool for managing your transportation orders

Do you need to process your transport orders automatically, optimizing sub-processes while taking the entire process into consideration?
Then, we have the right tool for you!
If your transportation company wants to advance and perform at a higher level, online OMS solutions have not only become necessary but also a new norm. An efficient distributed order management system must incorporate real-time data, and doing so can provide businesses an edge over rivals. As a result, IMPARGO provides you with a comprehensive solution to manage your orders in the best way possible.
With the user-friendly IMPARGO Transportation Order Management System for carriers and freight forwarders or with the user-friendly IMPARGO Transportation Order Management System for shippers, you will be able to manage your orders, analyze your shipments and communicate with your partners in the easiest way possible. Here you got an overview of how our order management software can help with your transport executions:
Manage your transport order in a clear table and use the expanding functions of CargoApps.

Create analysis in our system with a few clicks

Digitize communication with partners

Make the best of these functionalities: Order assignment, setting or sharing a status, complaints about costs and requests for quotations.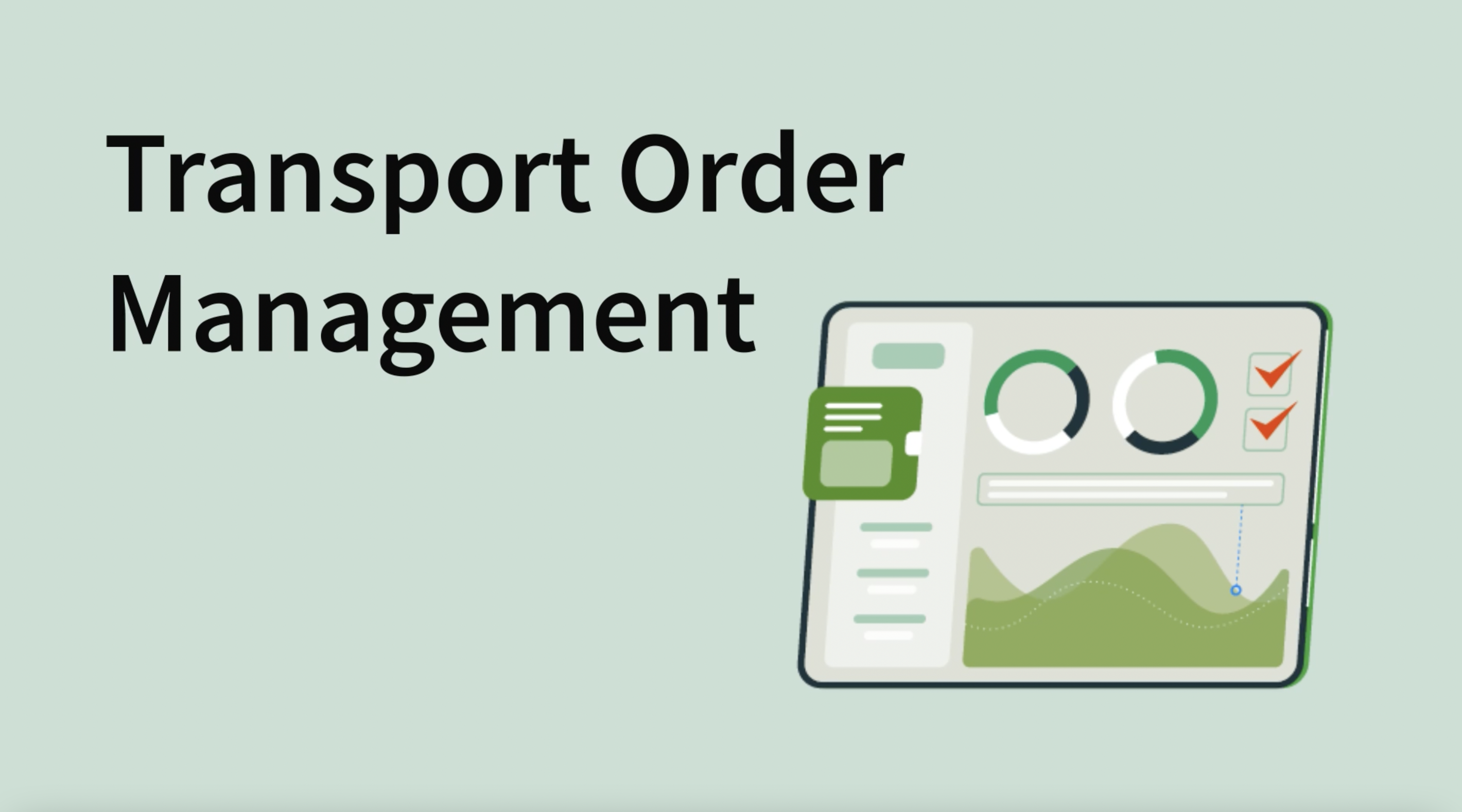 See more about the IMPARGO's Transport Order Management System
Increase your productivity by using the Order Management System of IMPARGO for carriers and shippers.
Any questions? If so, please get in touch with our expert.